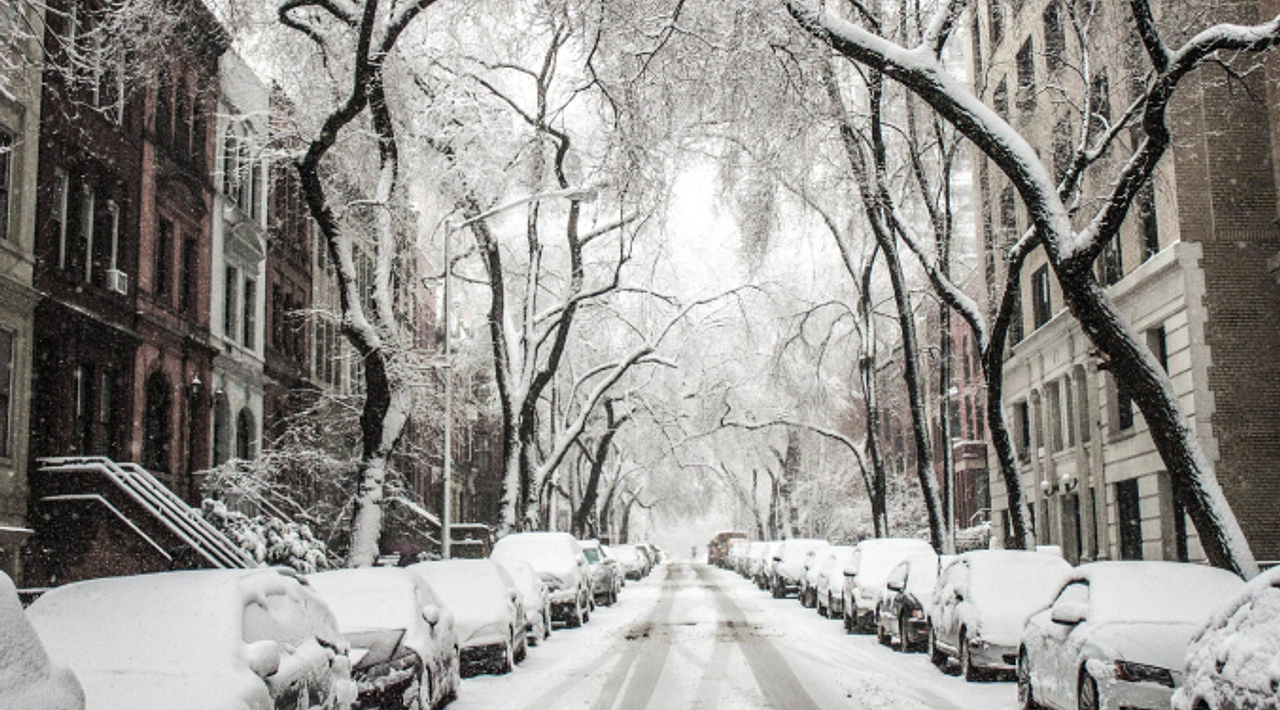 Another section that is entirely optional
You don't have to use accordions if you chose to use this block. They're only here to show you how they would look.
Calculate the Cost of Downtime (This entire block is toally optional)
How much does it cost your company every time you have a business interuption due to a weather event or some other unforeseen occurance? Use our Downtime Calculator, powered by our partners at Zerto, to see firsthand what every second of downtime does to your bottom line.