Envision Technology Advisors is thrilled to announce their new Director of Engineering, Kyle Sutherland. Kyle will be leading the way for Envision's engineering department, focusing his efforts on the company's Digital Transformation and Cloud practices.
Kyle's new role is the result of an internal promotion – he has been with the company's engineering division since September 2013. Most recently, he worked as a Senior Systems Engineer, a position that involved planning, designing, implementing, and managing technology solutions for clients. Now, his responsibilities will focus on creating agile, modern workspaces for clients that will assist them in growing and differentiating their businesses.
"Digital Transformation isn't just about peace of mind," Kyle commented. "Cloud solutions enable our clients to work more efficiently, securely, and with greater flexibility. The only thing they need to know is how to access their information. We take care of everything else on the back-end so our clients don't have to worry about data accessibility and protection, and can focus on what matters most to them – growing their business."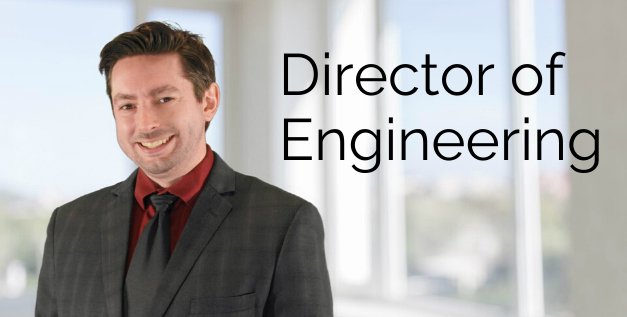 Jeff Wilhelm, Envision's CTO and CDxO, remarked on Kyle's promotion: "Kyle has not only demonstrated an incredible aptitude for Digital Transformation and cloud evolution, but he also displays a strong desire to bring forth positive change within the organization. He has a lot of progressive, yet achievable, ideas. For example, one of his first goals is to ensure that all of Envision's engineers are Azure Cloud certified. Additionally, Kyle's tenure with Envision means he is fully committed to and invested in our culture, the way we do business, and our commitment to customers. I can't wait to see the new and innovative solutions he will bring to the table."