Virtualization Assessments
Envision was behind one of the most successful VMworld recap events offered anywhere with our popular VMworld by Proxy Series.
We take a holistic approach to examining the health of your virtualized environment. You can expect the following from our Virtualization Assessments: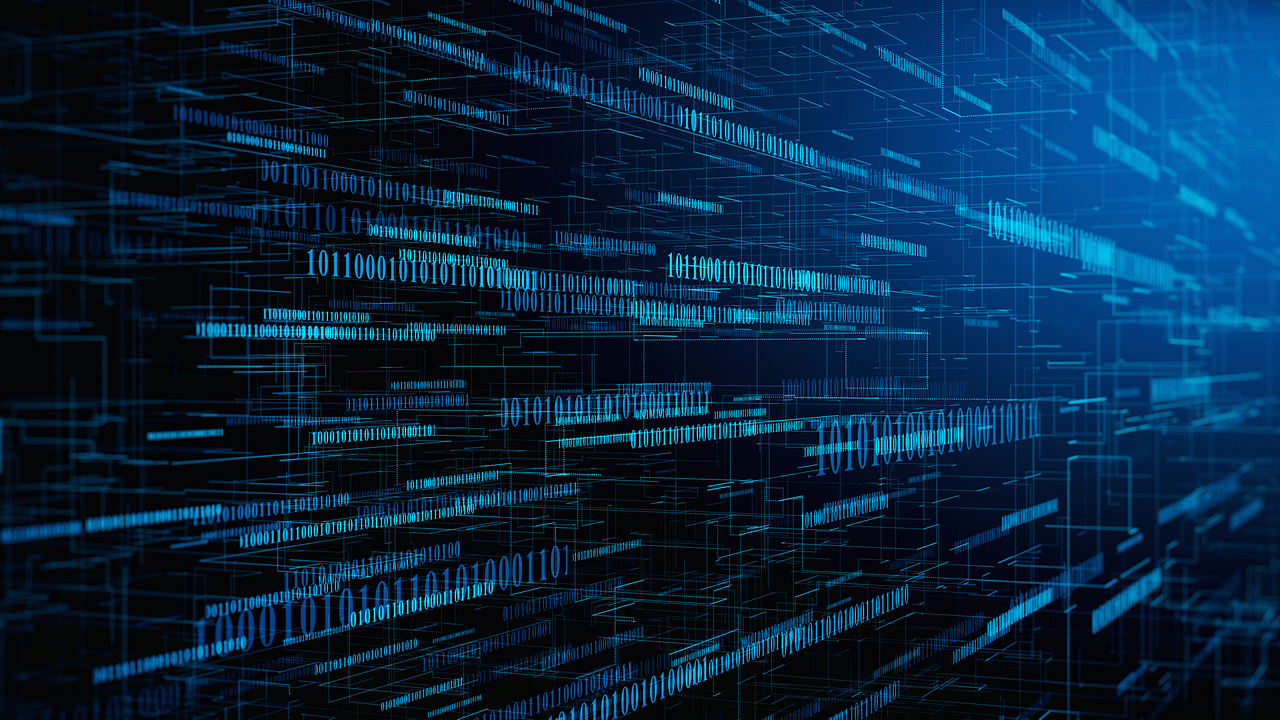 Highlights
1. Best Practices Assessment
We will use a variety of tools to examine how your environment does or does not conform to best practices.
2. Hardware Assessment
We will compare your hardware environment to other similar deployments to identify where changes in the design could result in higher consolidation ratios, better performance and ultimately a lower total cost of ownership.
3. Storage/Resource Assessment
What most administrators don't realize is that often their storage and server resources are overcommitted at the VM level. Our assessments can give you visibility into your over commitments and make that possible.
4. Management Systems
A "healthy" virtualized environment doesn't just run well - it's also easy to manage and measure. We will show you how to manage the investment over time so that you can always get the most value out of your investment.
5. Practical Answers
A virtualization assessment results in an easy to read report that will show you what you can do to maximize the value of your environment. Identify your environment's strengths, weaknesses, performance enhancement opportunities and scalability with this report.
6. Ongoing Assessment
Envision can integrate advanced monitoring capabilities into your environment that, over time, will provide us with the ability to measure trends in your environment. When paired with regular assessments, you can realize added value by being able to identify limiters well in advance.