How to Join
2 Quick Steps and You'll be Good to Go
Step 1
Log into your Microsoft 365 admin portal by clicking the button below. Once you are logged in, you can come back to this page.
Step 2
Add Envision and our distribution partner as licensing providers for your tenant.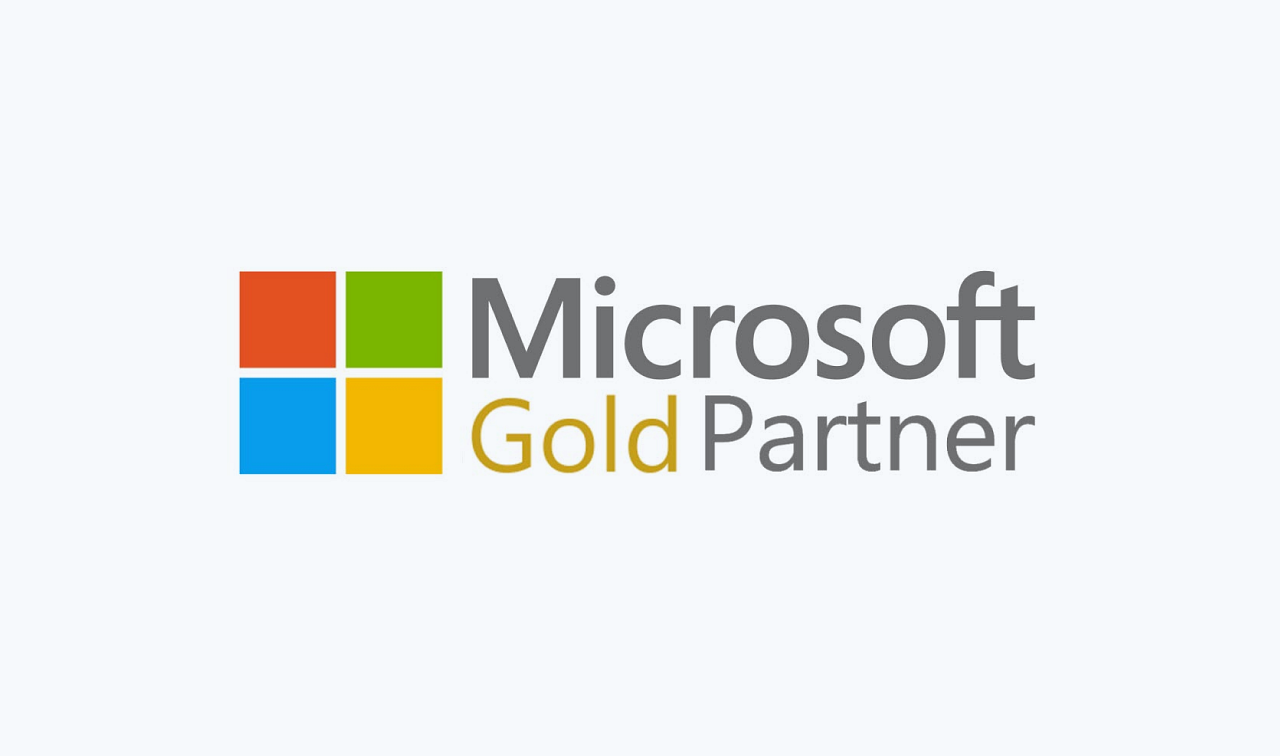 Highlights
Direct Access
Our team will be able to have direct access to help you choose the licensing that makes the most sense for your company.
Save Your Company Money
If you are a managed services customer with Envision, our team will be able to right-size your licensing on the fly... saving you money!
We Make Your Life Easier
Co-management of your tenant makes everything easier. You'll still have the ability to manage your own licensing, and adds/moves/changes are instant. However, if you don't have time to deal with it our team is there for you!
Receive Discounted Pricing
Envision provides licensing to our customers at a discount over normal Microsoft 365 pricing.