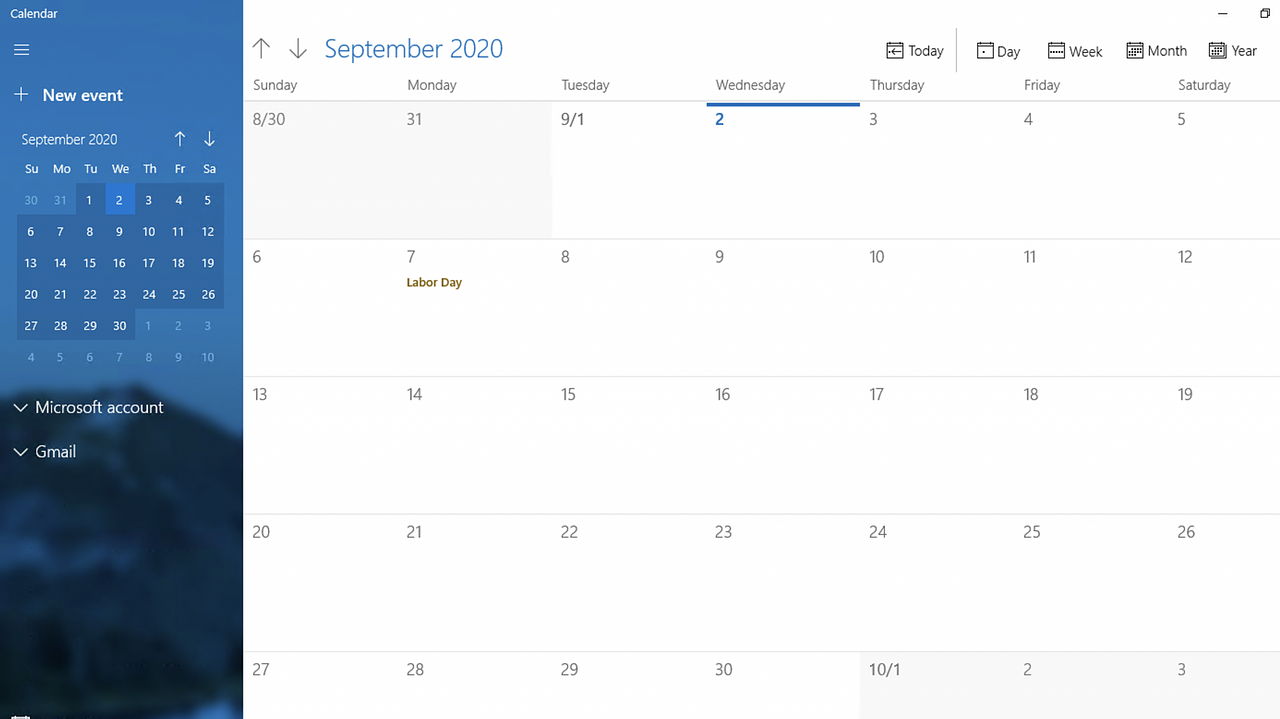 Scheduled Replication
For most companies, the priority is to ensure that there's a copy of their data and VMs off-site in the event of an emergency. To meet this requirement, Envision leverages Veeam and Azure backup and replication technology to send a copy of your VMs and data to the Boundless Cloud on a daily basis.
Boundless Cloud Scheduled Replication contracts are easy to understand - size your Boundless Cloud environment so that it can run all the VMs in the event of an emergency. The monthly replication cost will be 65% of the cost of that cloud contract. If you have an emergency and need to stand-up your VMs for production purposes, your monthly charge will increase to the full amount of the cloud contract. It's that simple.
Need to run a quarterly test? That's OK, Boundless Cloud has you covered. Each Scheduled Replication agreement comes with an allowance that allows you to perform a restore and spin up your replicated VMs for up to one hour each quarter with no additional charges.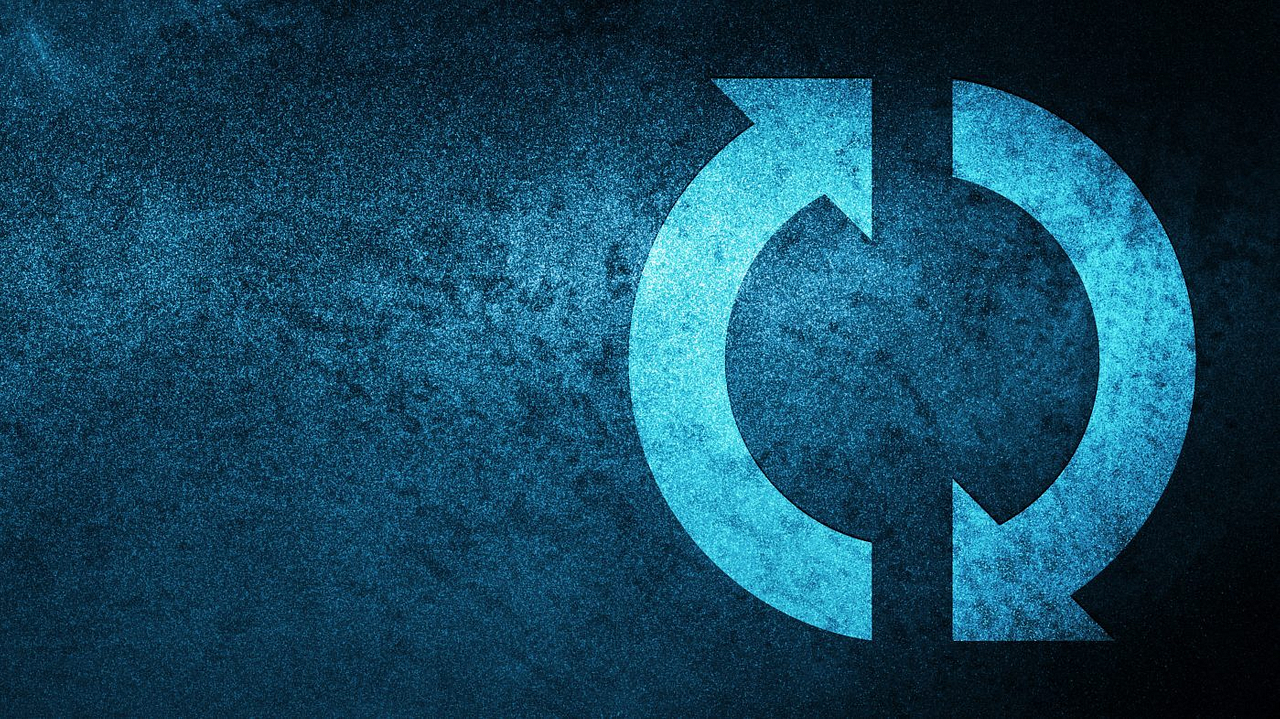 Live Replication
Powered by Zerto and Azure, Live Replication transmits data and VM changes continuously from your system to Boundless Cloud. In the event of a failure at your site, your replicated system will be ready and waiting for you. With Live Replication, your replicated VMs are always being replicated to the Boundless Cloud and can be set to power on as soon as an outage is detected.
A Live Replication contract is exactly the same as a Boundless Cloud Server agreement. Simply size your cloud environment and bandwidth, and once your cloud is provisioned, you are ready to go! With Envision's Ground Control managed services, we can build an agreement to manage all aspects of the replication to your specific needs.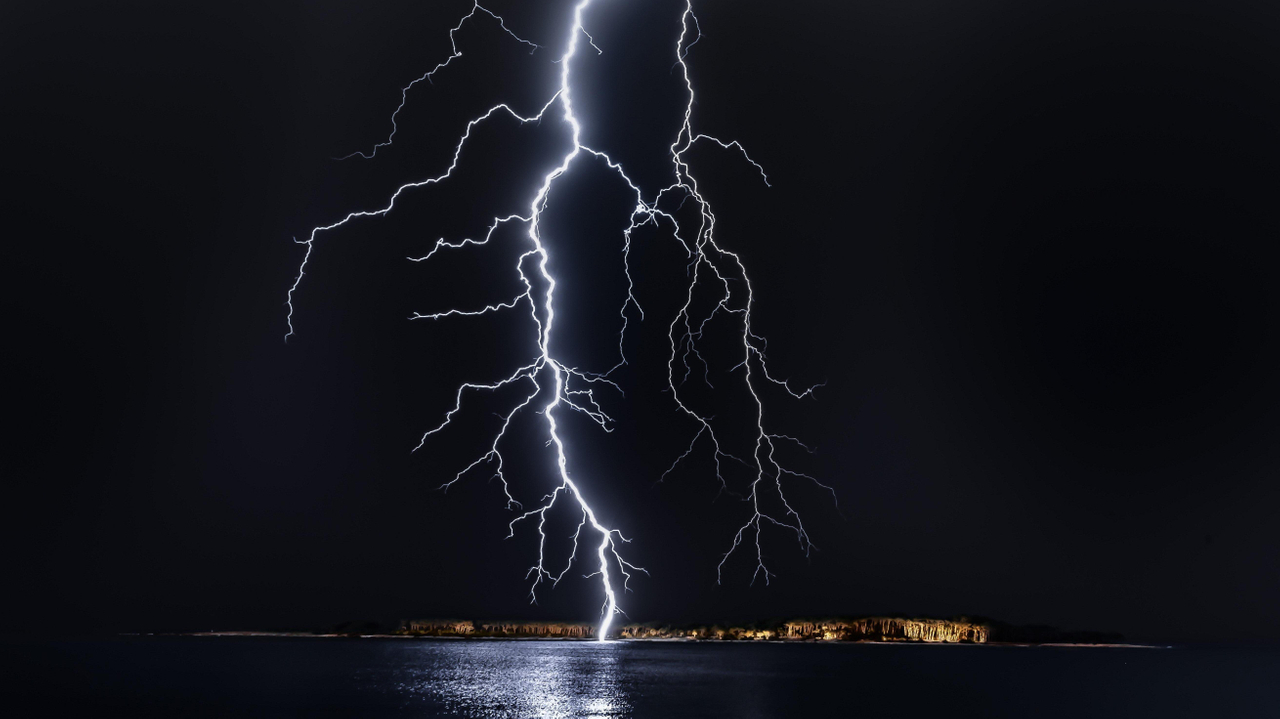 Business Continuity and Disaster Recovery
Replication is an important part of any company's Business Continuity and Disaster Recovery plans. If you do not currently have a Business Continuity plan, or if you need someone to review your current plan to make sure you are adequately protected, then our BCSA (Business Continuity Solutions Accelerator) is for you.
Our BCSA is fast, proven, and objective - and only Envision can mobilize a Business Continuity solution for you in 30 days or you pay nothing!