Websites & Apps Built for Today
Beautifully designed, well-architected and enjoyable for you to manage
The website industry is rapidly evolving and it can be hard to keep up. We work alongside your team to deliver modern digital experiences through consulting, design, prototyping, and testing.
The resulting websites are secure, scalable, easy to navigate, and ADA-compliant. By building a strong user experience (UX), your organization can set itself apart from competitors and impress potential customers.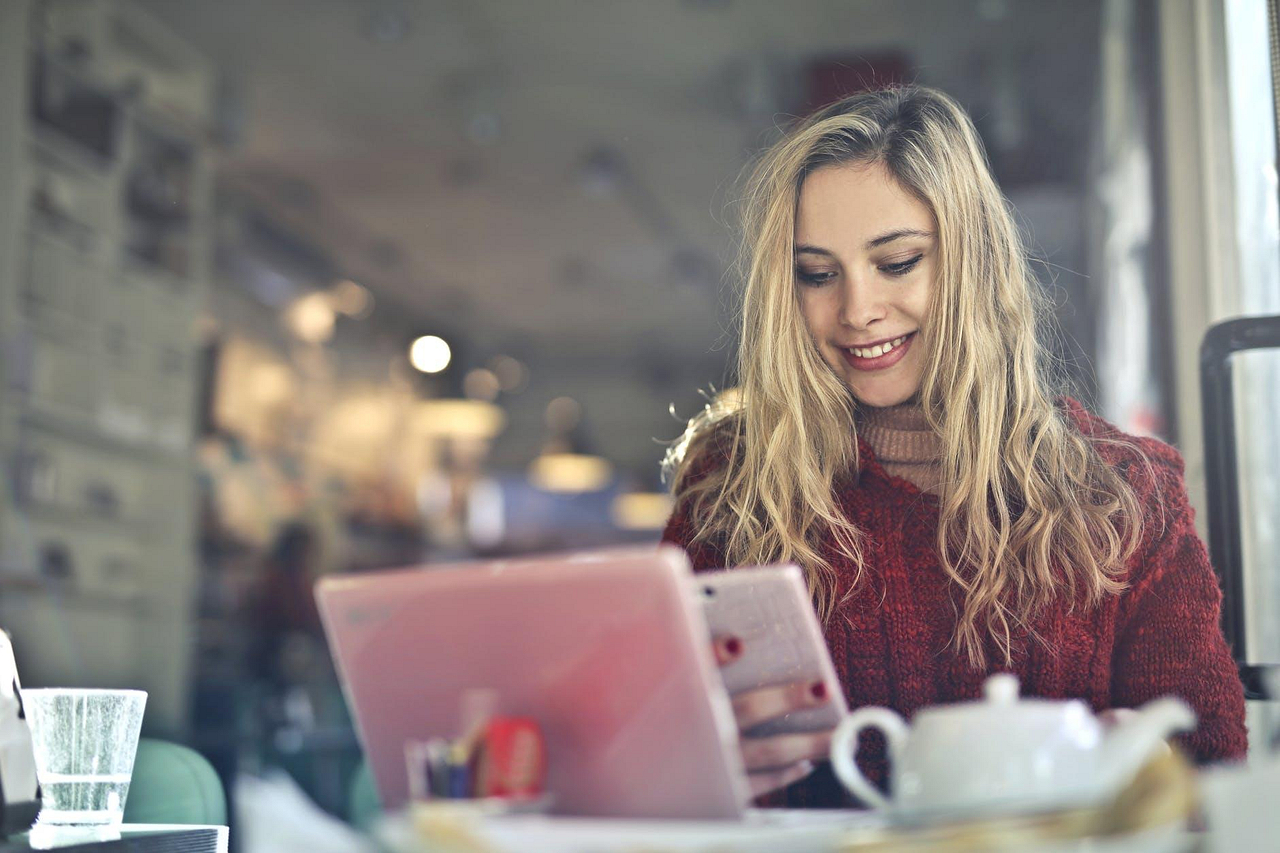 Highlights
Editor Experience (That's You!)
A website's design and user-experience is important, but so is your experience. Signing into the website and working with content should be intuitive and satisfying.
Design & Branding
We deliver visually stunning and interactive user experiences that bolster your brand and capture your key audiences. In addition, our design team can handle anything from logos and branding to print design.
Web Development
We focus on modern and agile development for faster turnarounds and less expensive costs – all while continuously implementing the latest security measures to keep your website safe and secure.
Digital Strategy & Analytics
Relevant metrics & analysis give you an inside look at visitor interactions to help you make smarter business and marketing decisions. We'll help you identify where exactly to look.
Keep your website modern, secure, and ready for what's ahead.